---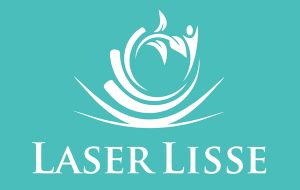 Kathleen Frekko Farrell, MD, founder and director of Laser Lisse LLC, has brought to our office new and exciting services. Let us help you look and feel your very best. Please visit this website to learn more.
Contact us to make an appointment for a free consultation:
Call: 301-963-3737
Email: laserlissellc@gmail.com
---
---
---
---
Products & Services Disclaimer
*[Frekko Primary Care] is an independently owned and operated care center that may[promote, sell, or provide] [cosmetic services]. Privia Medical Group is not responsible for these products or services. Privia's Authorization & Consent to Treat, Financial Policy and HIPAA Notice of Privacy Practices are not applicable to these services or products.